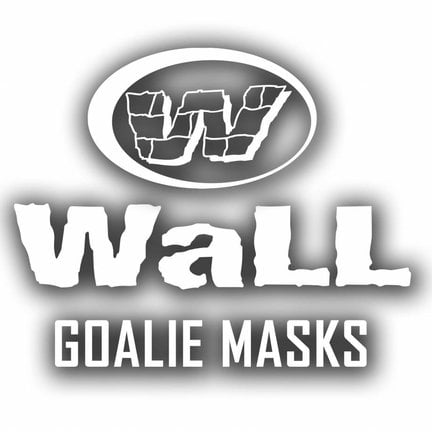 A mask is the most important part of your goalie gear. But unfortunately the choice of the helmet is also sometimes the least researched part when buying protection. We, at Winner Sport, are  have specialized in this crucial part of your equipment.
Our partner of choice is WaLL Finland. WaLL is Europe's leading goalie masks manufacturer. Many NHL and other professional top goalies worldwide use and love their masks. WaLL is all about protective innovation and all are handmade in Finland for you.
 
We offer advice, quality masks, and great service all at a good price. Therefor we are very proud to call WaLL our partner.

In contradiction to a lot masks imported from Canada and USA, WaLL is CE certified. This certification is required for goalie protection.

We are happy to inform you on what mask is most suitable for you and your level and style of play.

Initial information is available on our product page.

Besides new masks we also offer a mask service to give your mask a second lease on life. A mask refurbishing programme, a first within the BENELUX, UK, and Germany. The service consists of foam and hardware replacement. Also new cages and even a new coat of paint are available!

We have partnered up with a top air brusher, who paints masks of the pros, to make your dream paint job become a reality, give us a call to inquire about the possibilities.

Whether you are looking for a standard mask, or a custom fitted one with an amazing colorful design, we are able to help you to get the mask you desire.