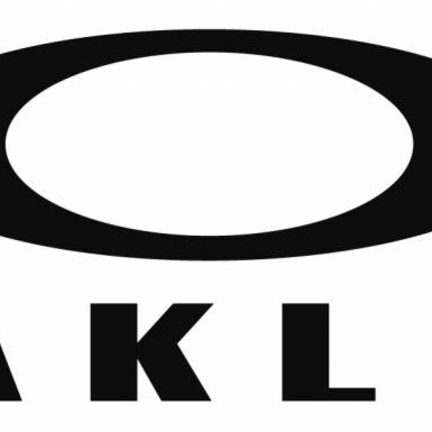 Oakley Hockey Visor
The only visor that meets and exceeds the demanding ANSI Z87.1 standard for optical clarity. Provides distortion-free optics through the entire range of vision. Providing a nearly impenetrable barrier for your eyes against on-coming objects. Oakley Visor surpasses the ANSI Z87.1 standard for impact resistance and provides shatter-proof protection. Every Oakley Visor is coated with AFR, a specially formulated coating that provides anti-fog and scratch resistance properties to the polycarbonate visor, which ensures unsurpassed clarity and durability in any temperature condition.
Polaric Ellipsoid™ Geometry
Oakley's patented Polaric Ellipsoid™ geometry maintains visual clarity at all angles of view, even at the edges of raked-back lens contours that maximize peripheral vision and protection. Conventional eyewear bends light rays and distorts vision at the lens periphery, but Polaric Ellipsoid™ geometry maps the full lens contour to the human eye, ensuring razor-sharp vision at all angles.
Plutonite® Lens Material
All Oakley Visors are injection molded from impact-resistant Plutonite®, an optically superior material that inherently blocks 100% of all UV light and harmful blue light.
Visor Decal Specifications
Oakley Hockey Visor Decals are digitally printed using 3M IJ160-10 Controltac Plus Graphic Film + 3M VS12709 Scothcal High Gloss Overlaminate. Oakley and 3M worked together to create a decal specification that prevents decals from fading or peeling in various weather conditions, and also resistant to human sweat.
Visor Care
Shield should only be cleaned with warm water and mild soap prior to each use. Dry the eye visor with a soft cotton cloth or an Oakley Micro-bag. Do not use any solvent, abrasive, chemical, or commercial or industrial cleaner on any part of the visor. Do not use anti-fog products from other manufacturers, as they may adversely affect the Oakley anti-fog coating.