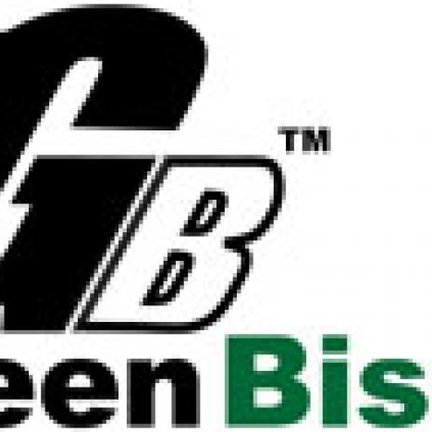 Young hockey players find out early that becoming a good hockey player is not easy to do. There are so many skills that need to come together. Skating, stick-handling, shooting and passing are a few of the big ones. All of these skills are labor intensive and take time to develop. Can a coach really devote the required amount of practice time to just passing when there are so many other equally important areas to cover? Maybe the coaches could, but they don't. Passing is something every player can learn well. It's not the same as skating, there are some kids who never had a skating lesson in his life but they can fly! They are just born with it. So it's not realistic to think that a kid that is not a fast skater as a youth will suddenly become a Pavel Bure in his teens. The same is not true with passing. You can take a marginal passer as a youth and with the right instruction and work ethic they can develop into a very good passer.
Type of stick and puck skills every hockey player young or old needs to try to develop include:
Forehand pass
Backhand pass
One-touch pass
Saucer pass
Drop pass
Toe-drag
The Green Biscuit is designed to develop these skills.
The key to mastering a skill is through repetition coupled with the correct technique.